The Complete QuickBooks Guru Bundle
What's Included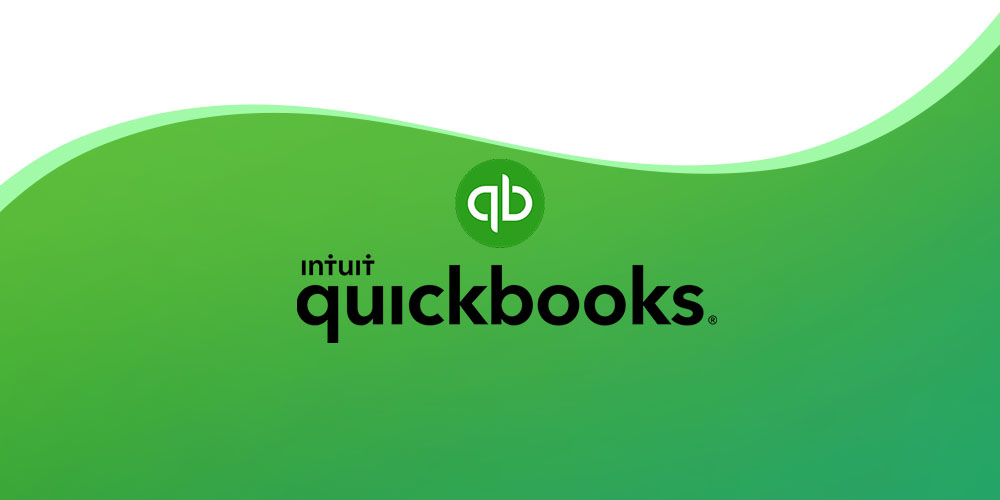 $20.00

Value
QuickBooks Pro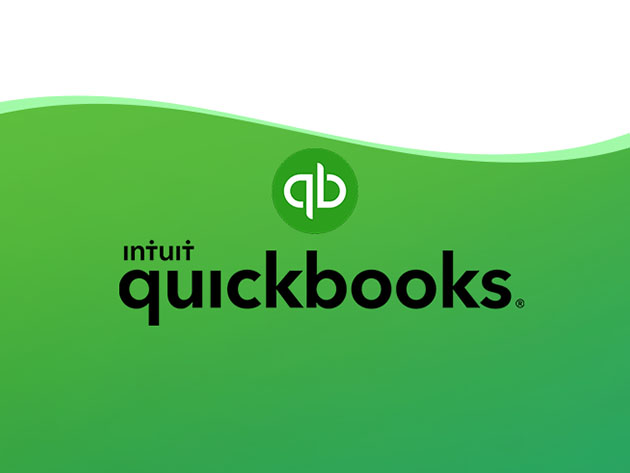 Certification included

Experience level required: Advanced

Access 111 lectures & 28 hours of content 24/7

Length of time users can access this course: Lifetime
Course Curriculum
111 Lessons (28h)
Getting Setup with QuickBooks Pro

.20 Purchase & Download QuickBooks Pro 2019

8:18

.30 Install QuickBooks QuickBooks Pro 2019

8:06

.15 QuickBooks Desktop Options

9:12

.10 QuickBooks Desktop Vs QuickBooks Online

17:26

Navigating Through QuickBooks

1.10 Restore Backup File

14:12

1.28 Home Page Employee Section

13:44

1.25 Home Page Banking Section

14:04

1.20 Home Page Customer Section

22:00

1.45 Print & Export Reports

21:16

1.50 Create Backup File

15:07

1.15 Home Page Vendors Section

16:29

Balance Sheet and Balance Sheet Options in QuickBooks Pro

2.35 Comparative Balance Sheet

10:44

2.20 Remove Date Time From Reports

2:34

2.15 Balance Sheet Display Options

18:10

2.50 Memorize Reports to a Custom Group

5:13

2.45 Memorize Report Group

5:53

2.25 Fonts & Numbers Report Options

10:36

2.30 Header & Footer Report Options

8:37

2.40 Summary Balance Sheet

12:39

Profit & Loss / Income Statement QuickBooks Pro

3.15 Custom Income Statement

10:23

3.25 Vertical Analysis Profit & Loss

12:36

3.10 Profit and Loss Report

21:48

3.30 % of Expense Profit & Loss

10:55

3.20 Comparative Profit & Loss

14:11

Other Reports & Graphs in QuickBooks

4.35 Accounts Payable Aging Report

8:25

4.25 Sales by Item Report

11:45

4.50 Accounts Receivable Graph

5:50

4.40 Accounts Payable Graph

8:11

4.20 Sales by Customer Report

9:20

4.15 Income & Expense Graph

11:44

4.30 Accounts Receivable Aging Report

9:48

Start a New Company File in QuickBooks Pro

6.11 Inventory Tracking Options

6:38

6.007 Company Preferences General

9:53

6.0095 Company Preferences Sales Tax

5:07

6.006 Company Preferences Checking

6:47

6.10 Set up Service Items

18:22

6.0092 Company Preferences Reminders

6:32

6.45 Generate Transaction Detail Report To Review New Company Setup

19:03

6.22 Import Items Customers Vendors

4:56

6.008 Company Preferences Items & Inventory

3:02

6.009 Company Preferences Payroll Preferences

7:18

6.002 New Company File

17:39

6.15 Set Up Customers

21:38

6.40 Set Up New Employee

27:52

6.12 Set up Inventory Items

30:00

6.35 Set Up Manual Payroll

10:55

6.25 Add New Accounts & Opening Balances

30:54

6.004 Company Preferences Accounting

4:51

6.30 Adjust New Account Balances

15:39

6.0094 Company Preferences Reports & Graphs

5:46

Enter Data for the first month of operations

7.55 Write Checks for Expenses

28:09

7.40 Make Payment for Inventory linked To Purchase Order

14:39

7.75 Job Sales Receipt

7:11

7.45 Invoice for Custom Order Linked To P.O. & Payment

16:10

7.20 Create an Invoice

19:29

7.17 Purchase Order P.O.

15:59

7.10 Record Purchase Furniture & Investment

28:01

7.50 Receive Payment & Make Deposit

12:09

7.80 Review Reports After Month of Data

29:25

7.65 Customer Jobs Add

7:13

7.05 Record Owner & Loan Deposit

18:09

7.30 Create Sales Receipts

17:01

7.25 Receive Payment

16:07

Enter Data for the second month of operation in QuickBooks

8.10 Short Term Investment Matures

15:37

8.65 Pay Payroll Taxes

19:24

8.45 Advance Customer Deposit

10:09

8.25 Sales Receipt & Deposit

14:45

8.77 Purchase Equipment with Debt or Financing

12:34

8.40 Record Sales on Account

12:12

8.50 Bills Track & Pay

11:38

8.80 Enter Payroll For Second Month

21:21

8.30 Advanced Payment From Customer

12:32

8.70 Enter Bills & Pay Bills

20:41

8.90 Record Rental Income

8:45

8.20 Receive Inventory With Bill

16:18

8.75 Enter Service Item & Invoices

16:15

8.55 Customer Payment on Account & Deposit

18:08

8.05 Enter Loan Payments from Amortization Table

29:25

8.15 Create Purchase Order With New Item

11:59

8.35 Apply Credit To Invoice

11:39

8.95 Comparative Financial Statements

20:00

Bank Reconciliations in QuickBooks

9.10 Bank Reconciliation First One

44:35

9.15 Bank Reconciliation Second Month

33:13

Adjusting Entries and Reversing Entries in QuickBook

10.15 Short Term Portion Installment Loan Adjusting Entry

15:49

10.20 Accrued Interest Adjusting Entry

14:43

10.30 Reversing Entry Accounts Receivable Entry

23:16

10.40 Prepaid Insurance Adjusting Entry

11:57

10.10 Loan Payable Adjusting Entry Short Term Loan

22:32

10.60 Journal Report & Financial Statements

25:37

10.50 Unearned Revenue Adjusting Entry

18:46

10.55 Reverse Unearned Revenue Adj. Entry

14:42

10.35 Reversing Entry Accrued Interest

14:27

10.25 Invoice or Accounts Receivable Adjusting Entry

24:37

10.45 Depreciation Adjusting Entry

20:03

11.10 Budgeted Profit and Loss

24:57

11.15 Budgeted Balance Sheet

14:04

12 Bank Feeds Introduction and Set up

14:35

1240 Bank Feeds Rules

10:36

1230 Bank Feeds Deposits and Inflows

12:37

1220 Bank Feeds Add Checks & Cash Outflows

17:25
Robert Steele CPA
Instructor
Robert Steele has experienced working as a practicing Certified Public Accountant (CPA), an accounting and business instructor, and curriculum developer. He has enjoyed putting together quality tools to improve learning and has been teaching, making instructional resources, and building curriculum since 2009. Through working with students from many different schools, Mr. Steele has learned best practices for helping people understand accounting fast. Learning new skills and finding the best way to share knowledge with people who can benefit from it is a passion of his.
Description
This course will provide a comprehensive understanding of QuickBooks in a format that can be understood by beginners, but which also covers more than just data input. With 111 lectures, you'll be provided with presentations and tools to work through the processes presented. This 28-hour course includes video instructions and downloadable PDF files that can be used as offline supplemental resources.
Access 111 lectures & 28 hours of content 24/7
Understand the basics of QuickBooks
Learn theoretical concepts & apply them to the processes of accounting software
Apply the learned skills through the provided tools
Download & use PDF files as a supplemental resource and hard copy refenece
Specs
Important Details
Length of time users can access this course: lifetime
Access options: web streaming
Certification of completion included
Redemption deadline: redeem your code within 30 days of purchase
Experience level required: advanced
System Requirements
PC or Mac
Internet access required
$20.00

Value
QuickBooks Payroll: QuickBooks Pro Desktop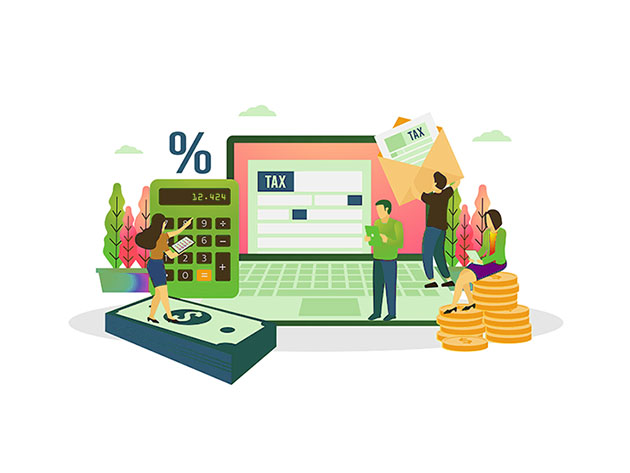 $20.00

Value
QuickBooks Desktop Pro Personal Tax Tracking Tricks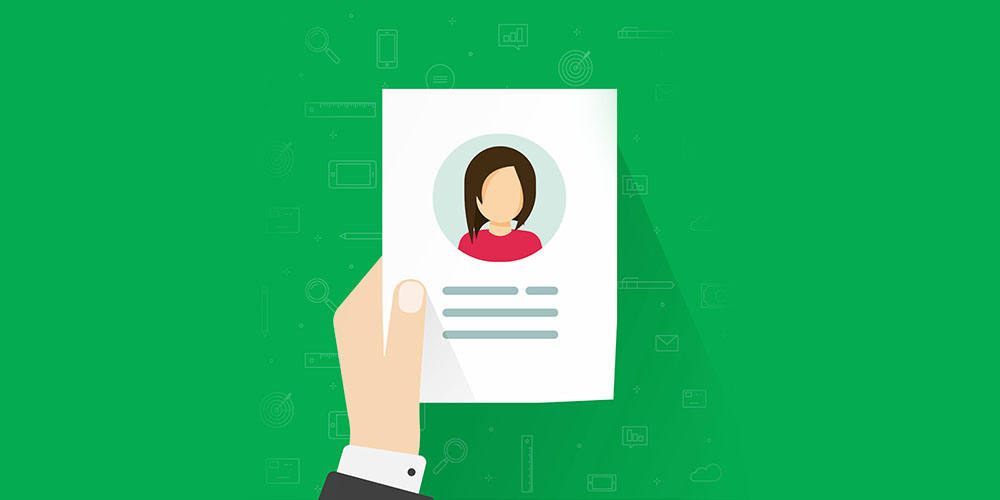 $20.00

Value
QuickBooks Personal & Business Files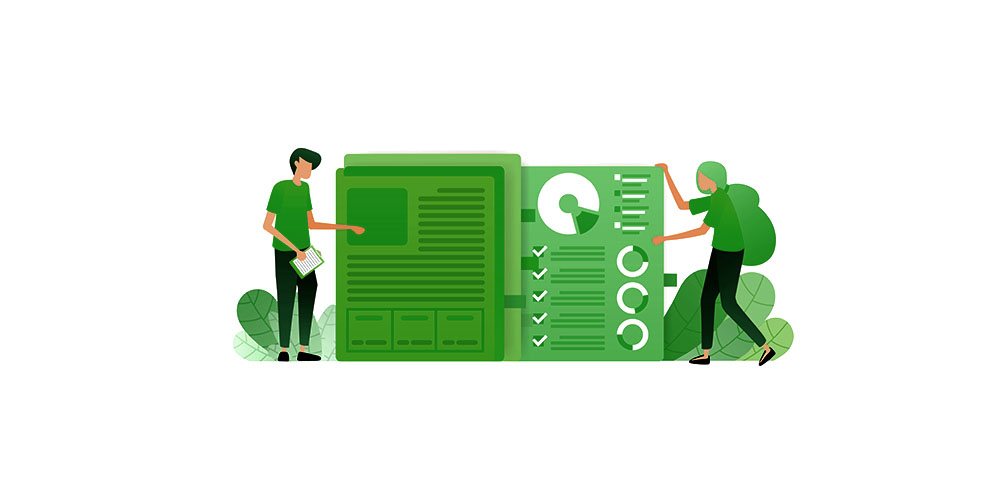 $20.00

Value
QuickBooks Pro Desktop Bookkeeping Business Course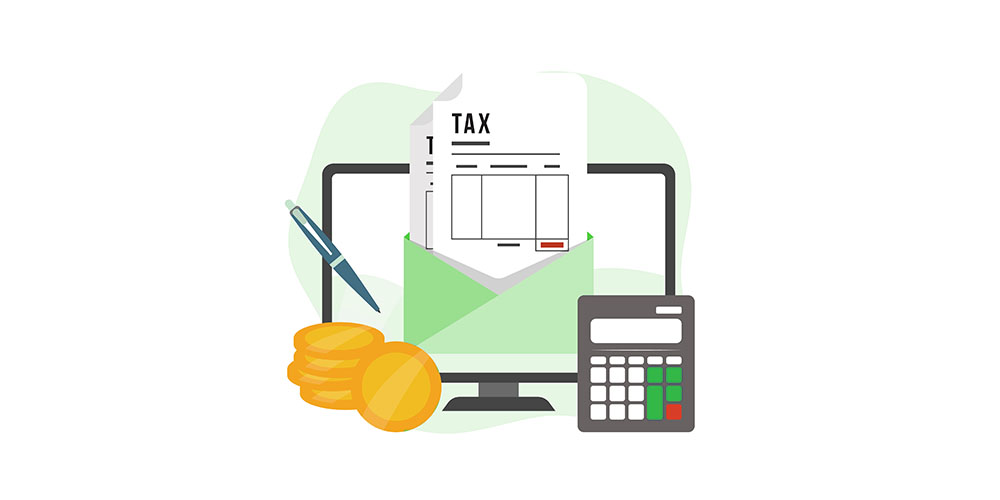 $20.00

Value
QuickBooks Online Payroll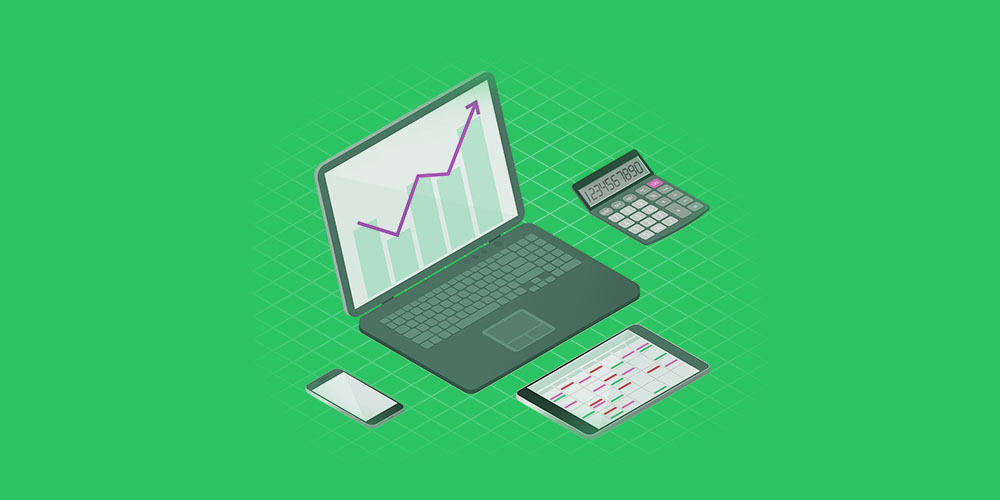 $20.00

Value
QuickBooks Online Bookkeeping Business Course
Terms
Unredeemed licenses can be returned for store credit within 30 days of purchase. Once your license is redeemed, all sales are final.